Everything you need to create projects, invite others and stay updated with activities, tasks and events.
ConnectElements.com is brought to you by Concursive Corporation. We specialize in social business software which helps you build communities that matter. Read the ConnectElements.com blog for the latest news.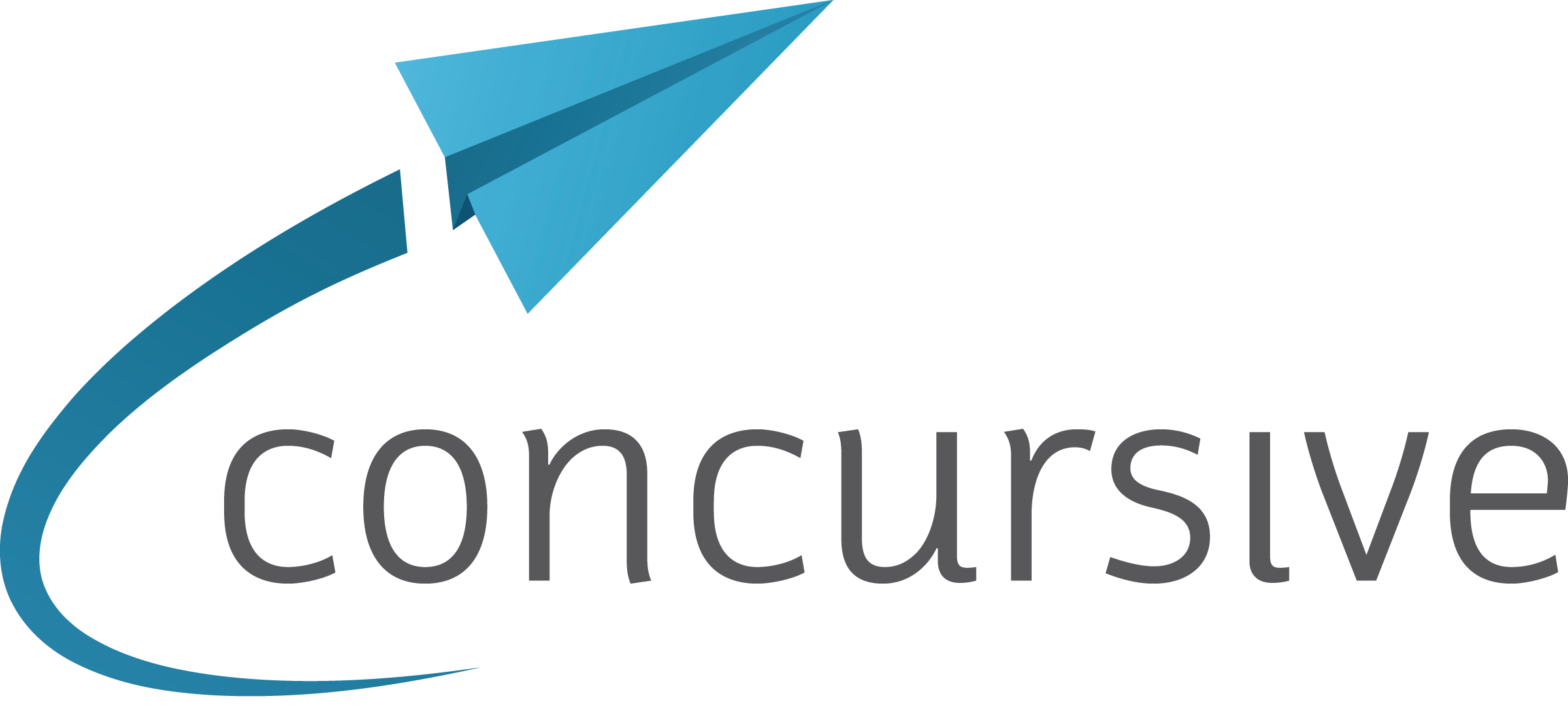 Groups
From companies, to departments, to small teams... create groups to stay informed.
Projects
Create private projects and invite those which you want to collaborate with.
Tools
Post updates, write blogs, write in a wiki, share documents, and much more.
Mobile
Get notifications, post activity updates and photos, and check your events.
Start Your Own Private Groups and Projects and Collaborate With Others
ConnectElements.com is for creating groups and projects in a flash!
Creating projects, sharing ideas and collaborating with others is simple. With ConnectElements.com you can:
Create private groups and projects whenever you need to
Instantly invite colleagues, partners and clients
Share and discuss ideas using status updates, blogs, wikis and forums
Track progress and document results
Securely search, find, and leverage previous experiences